Naast doula ben ik ook een ervaren therapeut met meer dan 15 jaar praktijk ervaring. Ik bied graag extra ondersteuning tijdens jouw zwangerschap, bevalling en postpartum  met alternatieve geneeswijzen. Zo kan ik jou immers nog beter ondersteunen. Als jij dat graag wilt. Ik heb een praktijk aan huis, maar ik kom ook graag bij jou langs wanneer je dit fijn vindt.
Natuurlijk oplossingen voor jouw klachten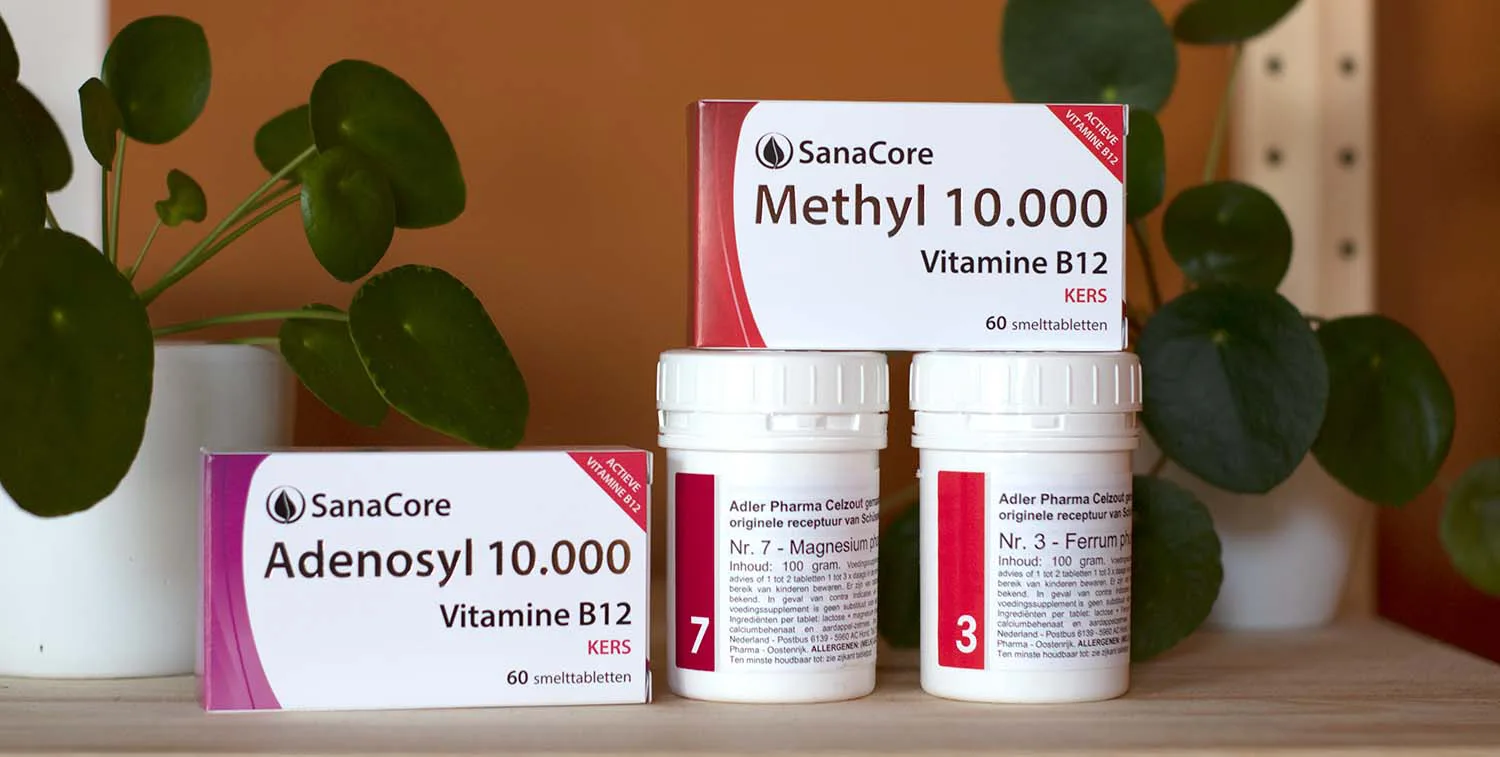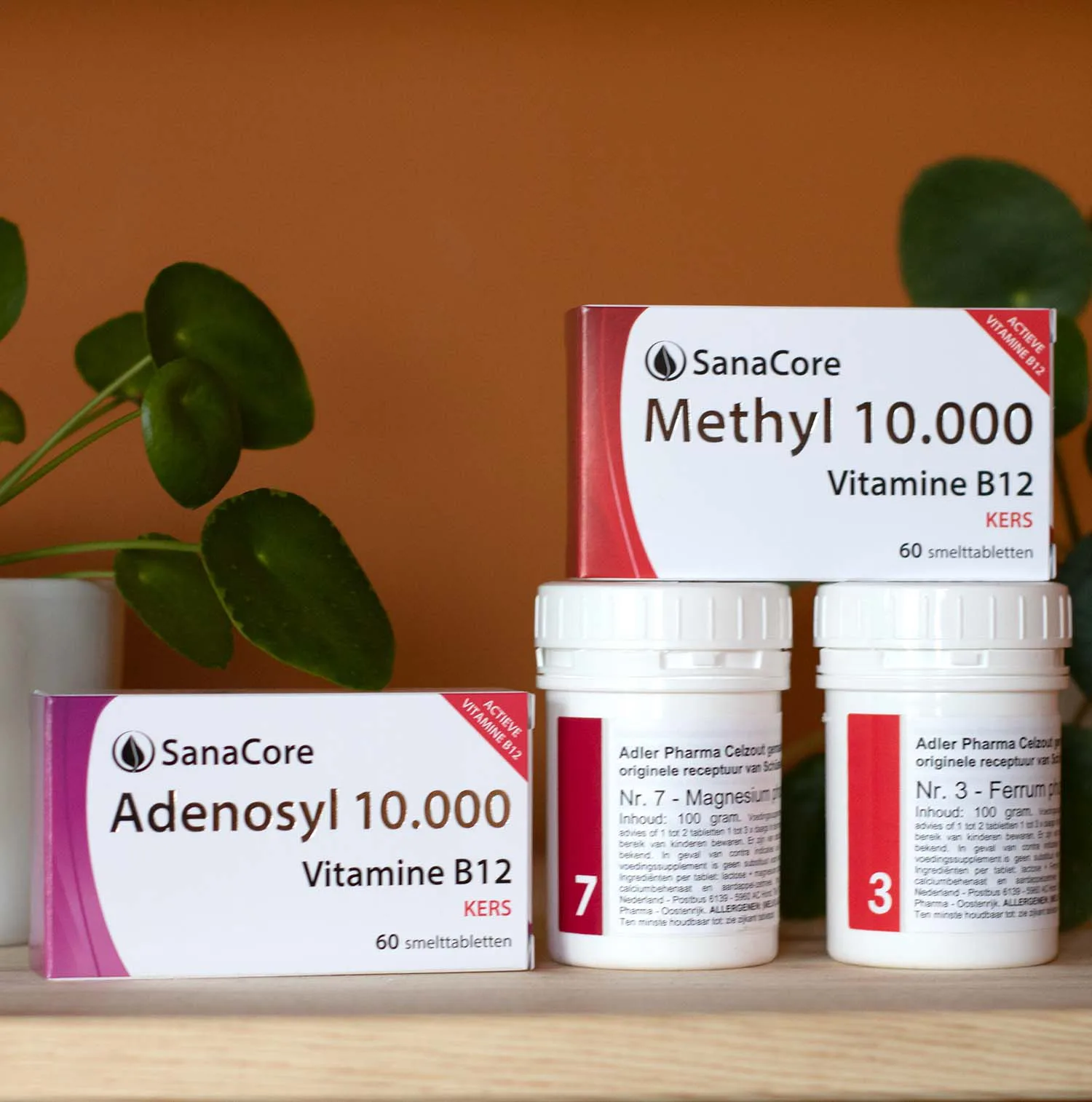 Wil jij vol energie jouw zwangerschap ervaren? Dan is een uitgebreid bloedonderzoek bij de huisarts de beste startpunt. Ik help je de juiste vitamines en mineralen aan te vullen met hoge kwaliteit supplementen. Zo ondersteun jij jouw lichaam tijdens je zwangerschap en bevalling.
De Nederlandse bloesemremedies verlichten klachten en geven emotioneel support. Bloesemremedies zijn energetische remedies die niet alleen gemaakt worden van de bloesems van wilde en biologisch geteelde planten, maar ook van paddenstoelen, edelstenen en energieplaatsen. 
Mijn mediumschap kan heling geven. Rondom het verlies van een dierbaar persoon, je kind, een verliesgeboorte of een stil geboorte. Voel je welkom om dit te delen. Ik ben er voor je.
Reiki is een liefdevolle, zachte en ontspannende behandeling en werkt zeer rustgevend en bevordert de geestelijke en lichamelijke gezondheid. Reiki biedt pijnverlichting, verlaagt stress en ondersteunt het herstel.
Mijn coaching kan jou mooie inzichten geven en heling op een diep niveau. Wanneer je begrijpt waarom je bepaalde gevoelens ervaart of waarom bepaalde situaties in jouw leven tegenkomt, dan kun je het vaak een plekje geven. Je zult ontdekken dat je steeds steviger gaat staan.

Katja heeft mij reiki gegeven waardoor ik de rust in mijn lichaam voelde wederkeren en moed voelde om door te gaan met wat ik zo graag wilde geven aan mijn kinderen: borstvoeding. Zij heeft naar mijn vragen, onzekerheden en dilemma's geluisterd en mogelijk gemaakt dat ik weer regie voelde en kreeg.
 – Lieke