Reiki behandelingen zijn heerlijke ontspannende behandelingen waarbij energie doorgegeven wordt via het opleggen van de handen. Reiki behandelingen brengen vaak diepe ontspanning en geven rust, zowel fysiek als mentaal. Daarnaast kunnen ook eventuele klachten zoals spierpijn of hoofdpijn verminderen of zelfs opgelost worden.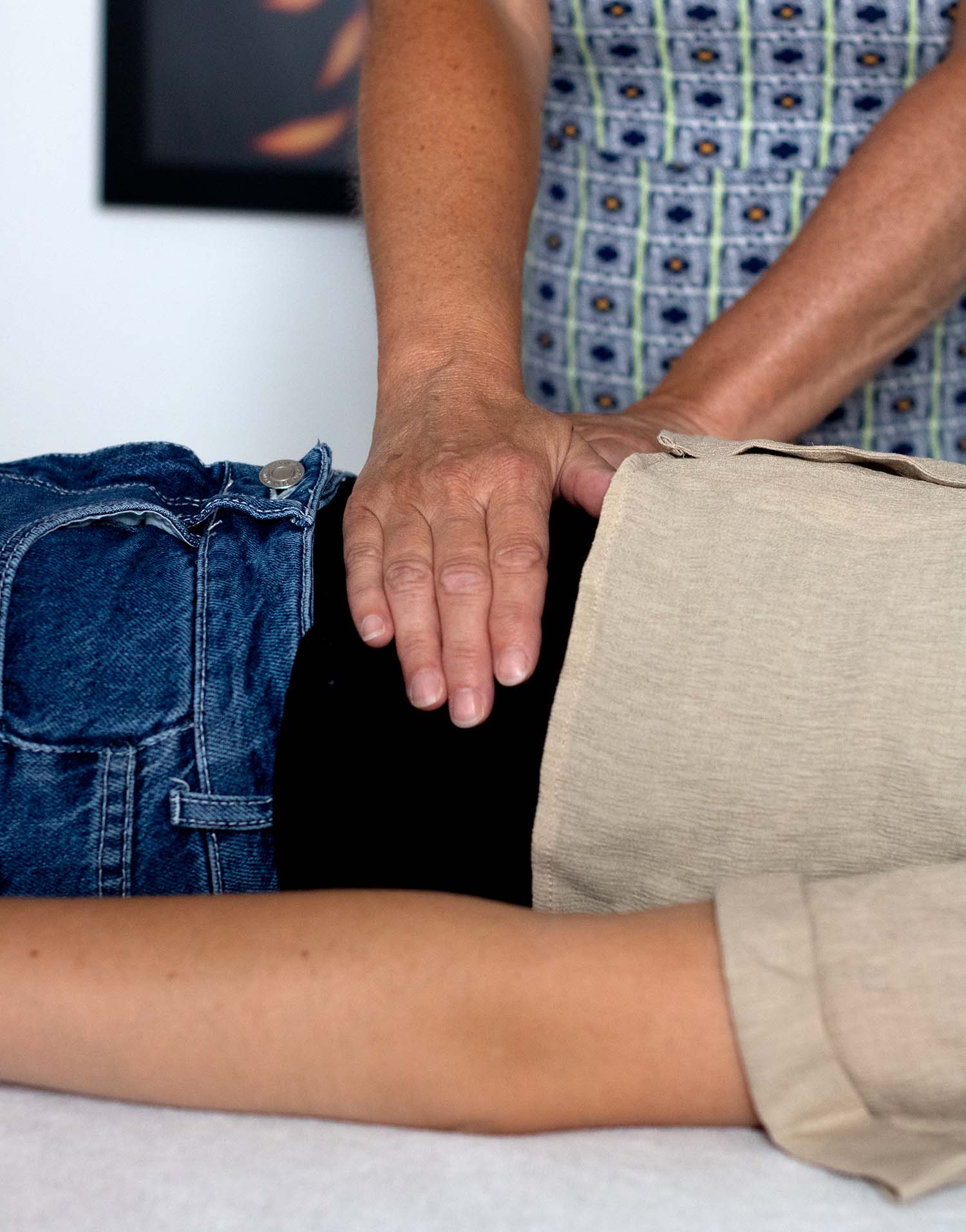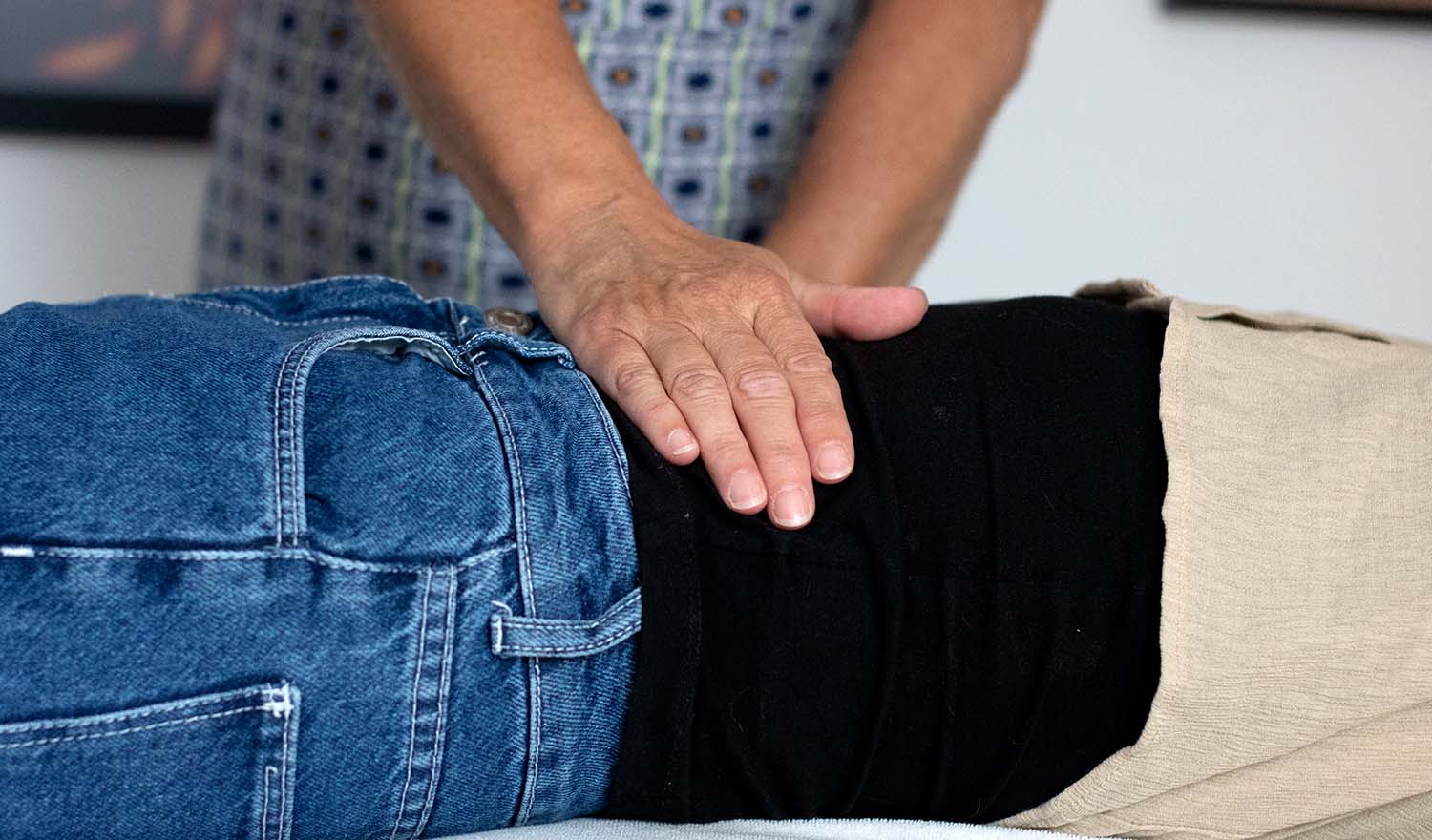 Reiki tijdens de zwangerschap
Tijdens de zwangerschap mag reiki onbeperkt gegeven worden en biedt een makkelijke manier om volledig te ontspannen en je energie op te laden. Baby's in de buik vinden het altijd fijn om te ervaren als ik de moeder behandel. De ene baby zal er heel actief op reageren en beweegt naar mijn hand toe en de andere baby zal duidelijk voor de rust kiezen. Net als mama. 
Reiki tijdens de bevalling
Tijdens de bevalling kan ik jou reiki geven om ontspanning te geven, maar ook eventuele pijn te verzachten of blokkades op te heffen. Ik hoef jou daar niet voor te behandelen. Het enige dat ik hoef te doen is jouw hand vast houden, mijn hand op je hoofd leggen of op een plek die pijnlijk is en de energie stroomt al. Heel zacht en heel doeltreffend. Soms is het zo dat je al weeën hebt en de bevalling begonnen is, maar dat het nog niet echt doorzet. Ook dan kan reiki net dat laatste zetje geven. 
In de weken na jouw bevalling is een reiki behandeling enorm fijn voor de ontspanning en het herstel. Lichamelijk en ook emotioneel. Dit geldt ook voor jouw baby. Ongemakken bij jouw baby kunnen verholpen worden en ontspanning zal volgen. Kortom, reik is op ieder moment inzetbaar: tijdens jouw zwangerschap, bevalling en de periode daarna. Gun jezelf en je baby dat moment!