Als doula bied ik emotionele rust en vooral heel veel kennis rondom de bevalling. Ik ondersteun aanstaande ouders op een niet-medische manier tijdens de zwangerschap, de geboorte en post-partum. Ik bemoedig, stel gerust en bevestig wanneer dat nodig is. Een goede doula is zeer gevoelig voor de behoeftes van degene die ze ondersteunt. Ze helpt de aanstaande moeder haar eigen vertrouwen te vinden, zonder controle te willen uitoefenen of te veel aanwezig te zijn.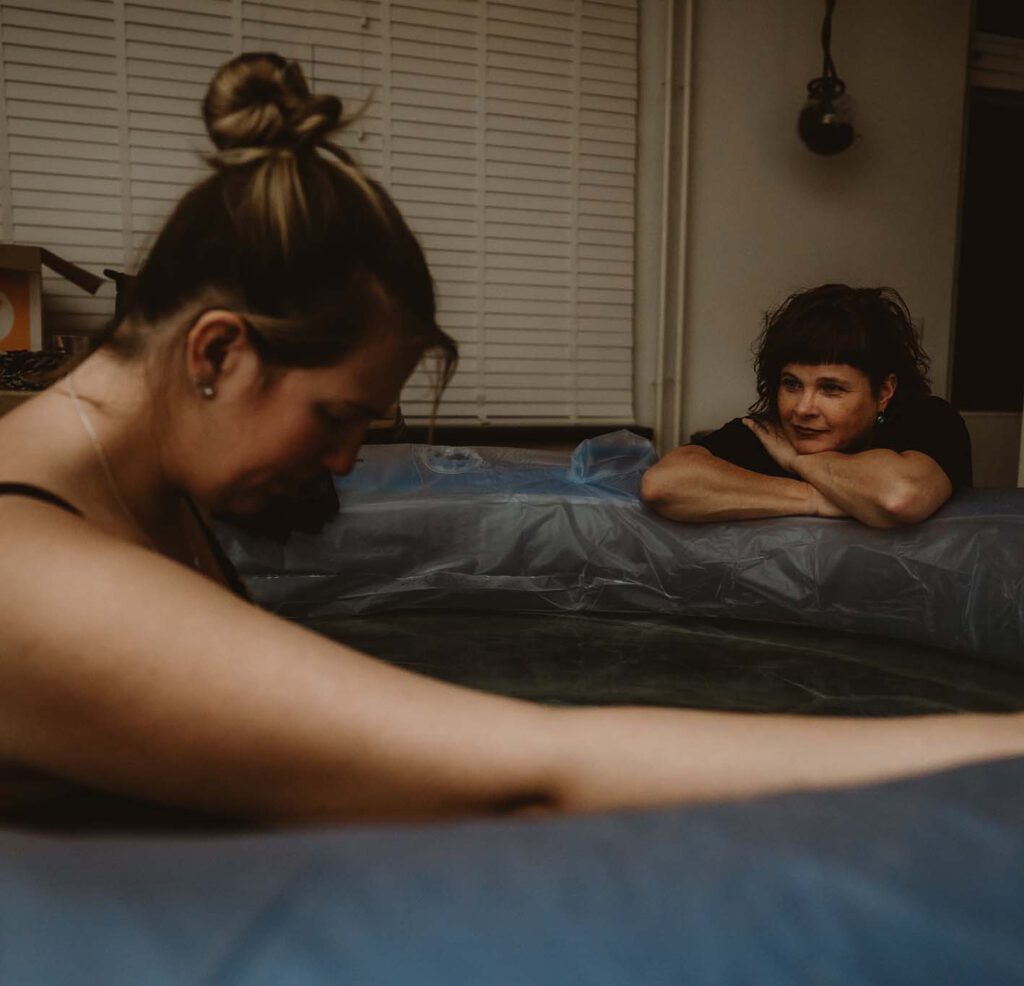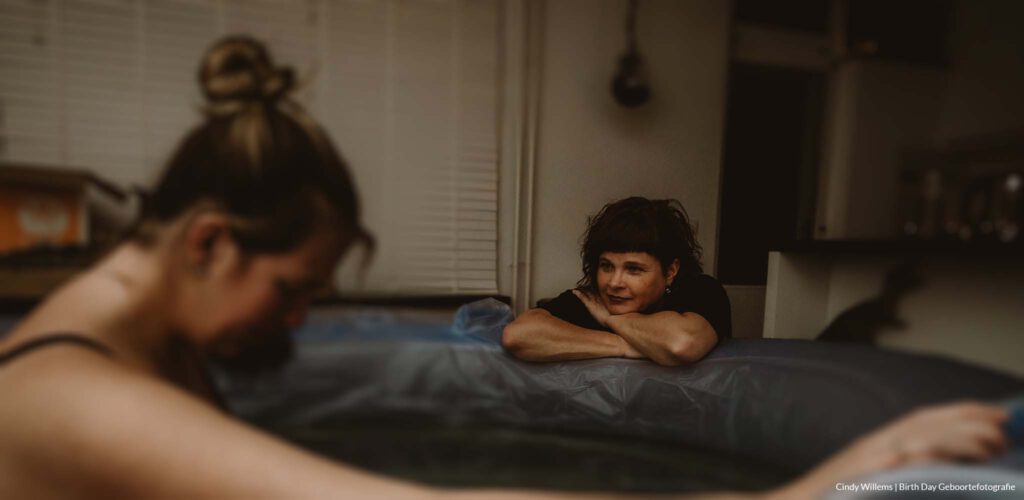 De taak van de doula is om onvoorwaardelijk achter de aanstaande ouders te gaan staan en hen te voorzien van informatie, zodat zij hun eigen keuzes kunnen maken. Je zou de doula kunnen zien als tolk, als vraagbaak, als rots in de branding of als 'buffer'. Dat kan fijn zijn, zeker in een ziekenhuisomgeving waarin er rondom de barende vrouw veel tegelijkertijd kan gebeuren. De doula is nadrukkelijk ook géén vervanging voor de eventuele partner. De doula helpt de partner door tips te geven over hoe hij of zij zo goed mogelijk zijn of haar partner kan ondersteunen.
Deze tekst is gebaseerd op de tekst van de doulaopleiding. Katja heeft ons superfijn begeleid en ondersteund voor, tijdens en na de bevalling. Haar kennis, liefde en rust gaven mij het zelfvertrouwen dat ik nodig had.
– Sandra